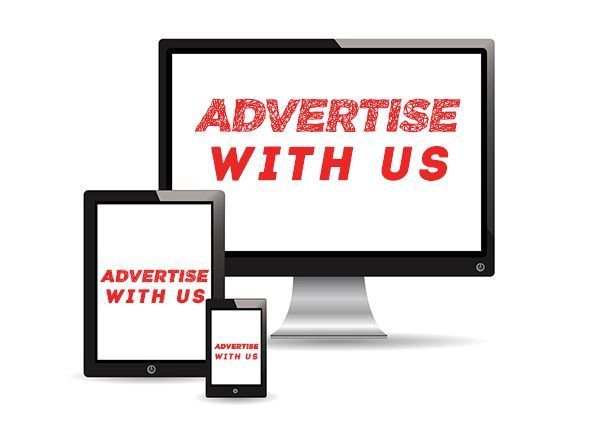 Engage Real Readers, See Real Results
We are proud to feature ads from local businesses and organizations to the Fort Smith, River Valley, and Oklahoma readers. Our ads reach real people in the dual state area and more than 80% reported they frequently purchase products and services from eFortsmith ads.
For 18 years our print ads have attracted locals and tourists alike; if you are looking for an authentic way to reach your audience then reach out to us today to discuss our 2018 rates.
Entertainment Fort Smith is a monthly city/regional magazine distributing an average net circulation of 30,000 complimentary issues per month.
The magazine is distributed free at area grocery and retail stores, corporate offices, major workplaces, medical facilities, restaurants, tourism destinations, hotel guest rooms and public libraries.
To obtain a rate sheet, contact our sales staff for an electronic media kit.
Advertising Account Executives
Linda Gilham • (479)-629-0235 • This email address is being protected from spambots. You need JavaScript enabled to view it.
Karrie Kelly • (479)-494-1888 • This email address is being protected from spambots. You need JavaScript enabled to view it.